Stainless steel handles
We make bent handles to customer drawing using AISI303, AISI304 and AISI316 stainless steel, even in limited series.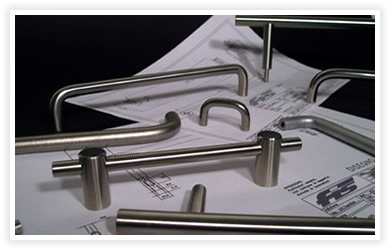 Polished and satin are the most popular finishes.
Although these handles have a fairly plain shape, they are always of great effect as they reflect all the features of the material of which they are made – practicality, strength and elegance.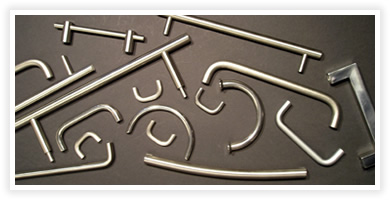 Besides the classic polished and satin finishes, we propose the special No-Touch finish, which leaves no marks or stains on the handle, even after repeated use.