Curtain poles
We make brass, iron and stainless steel curtain poles, diameter 8-40 mm, length 800-6000 mm. Great care is taken over the packaging. The poles are wrapped individually and can also be placed inside cardboard tubes bearing the customer's logo.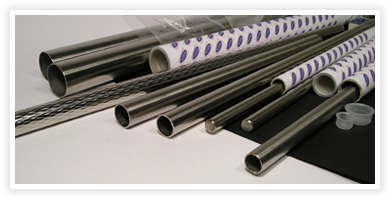 Besides the traditional satin or polished finish, we offer innovative stainless steel tubes and modern fret design.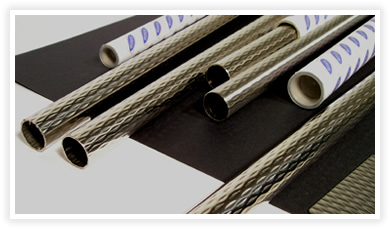 The range also includes end stops and brackets.